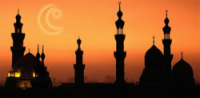 2012 - 1433 AH

Wishing you a blessed month of Ramadan...
"It is in the month of Ramadan the Qur'an was revealed as guidance for mankind, clear messages giving guidance and distinguishing between right and wrong. So any one of you who is present in the month should fast." (Qur'an 2:185)
Muslims across the world put extra attention to the Qur'an during this month. The Qur'an is the blessed guide from Allah revealed in this month. It makes the right path clear for those who believe in it, use their intellect and wisdom, and it clarifies the true meaning of faith in Allah, and how to serve Him as He would like us to.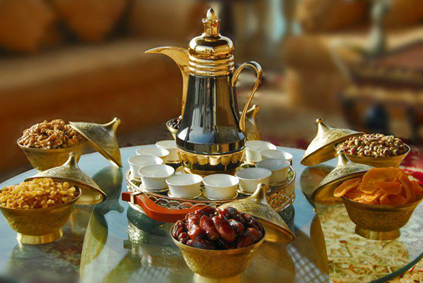 "Eat from the good and lawful things Allah has provided for you and be mindful of Allah, in whom you believe in." (Qur'an 5:88)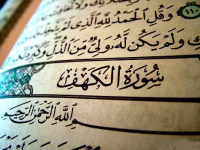 Let us make this month to not just 'recite' the Qur'an more, but a time to really find out what the Qur'an has been saying - to see if our practices conform with what Allah has to say. Ofcourse, this means we must refer to the original text of the Qur'an directly where our Creator speaks, and the only place where guidance is guaranteed truth.
Let us make it a moment to bring change in ourselves for the better by trying to understand the Qur'an with our fullest attention - by considering its meanings rather than reciting it as foreign words. The Qur'an is 'guidance for mankind'.
Welcome to QuranicPath & wishing you a pleasant month.